Technology becomes obsolete and process requirements may change
Our caterpillar upgrade package will help you secure reliable production by replacing the obsolete drives and motors with modern technology. Future spare part supply and technical support for the equipment become ensured. By replacing the obsolete or old component some additional, improved functions can be added to the equipment for increased performance.
Upgrade solution
Several of the caterpillar and capstan upgrade packages delivered have demonstrated an increase in overall line performance once the upgrade package installed.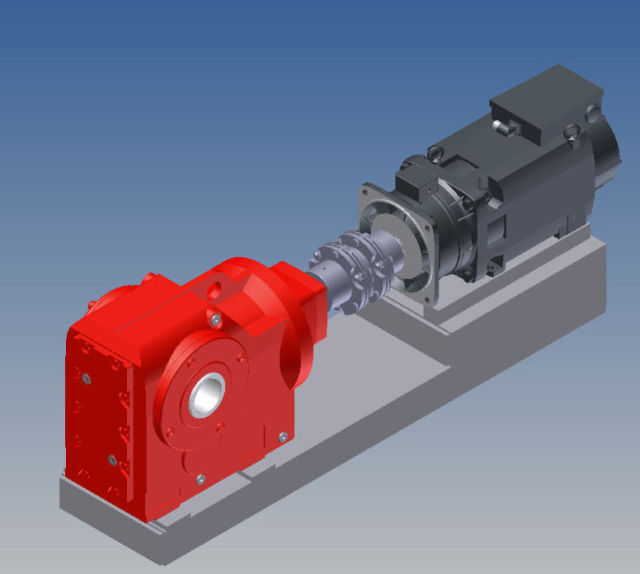 What is included
Maillefer upgrade package includes new drive cabinet and in some cases also motor replacement kit with necessary interconnection cables.

Installation and start-up by your own maintenance team, with the help of documentation delivered with the upgrade.

When required, Maillefer can also provide a turnkey upgrade delivery.
Act now!
Some of the caterpillar and capstan original drives and motors are no longer available. We strongly recommend you to consider an upgrade as a preventive measure against long down times and sudden failure of the obsolete components. The standard delivery time for upgrade is 14 weeks. Maillefer Services will assist you in upgrade planning. Contact us at: [email protected]