Technology is obsolete
Why would one consider an upgrade of their line control? Technology changes almost daily, whether we like it or not. Maybe an electronic part is no longer available, or there are growing incompatibilities with your working environment, or the maintenance effort is becoming unacceptable. Automated manufacturing equipment requires technology to function. So, don't let obsolescence become a handicap to performance or have it suddenly stop your production.
Upgrade solution
We can help you upgrade your line controls with modern components. By preparing for an automation upgrade with us, you help secure future equipment availability. Our upgrades offer equivalent or even improved features. Turn to us for assistance in identifying the obsolescence risks and the improvement opportunities.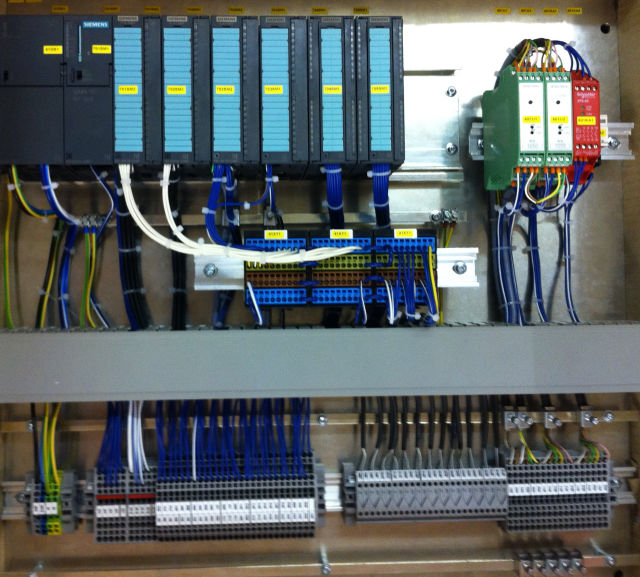 What is included
Tailor made upgrades from S5 PLC to S7 / TIA Portal

Process Supervisor upgrade to extend your equipment lifetime and to have the latest application developments in use

Critical item upgrade for improved reliability and lower operational costs

Skilled engineering team for smooth installation and commissioning with minimum disturbances of your production

Peace of mind for spare parts and technical support sourcing.
Act now!
Repairs and parts replacement for the Siemens S5 line control and older Process Supervisors are no longer available. We strongly recommend you to consider the preventive upgrade of your line control, before it fails. The standard delivery time is 14 to 18 weeks. Maillefer Services will assist you in planning the proactive upgrade of your line control. Contact us at: [email protected] or [email protected]