Availability and performance improvement
Our nitrogen blower upgrade package with seal free nitrogen blower allows longer periods before scheduled maintenance on the nitrogen blower.
Upgrade solution
Several upgrades delivered have demonstrated that the equipment reliability has increased once the new blower installed.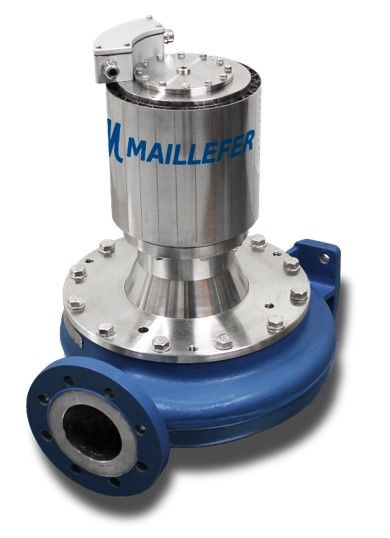 What is included
Our upgrade package includes a new blower and in some cases also AC-drive soft start for the blower.

Installation and start-up by your own maintenance team, with the help of documentation delivered with the upgrade.

When required, Maillefer can also provide a turnkey upgrade delivery.
Act now!
Due to the new mechanical construction, this upgrade will increase the maintenance interval of the equipment, thus improving the equipment availability with lower maintenance costs. The standard delivery time for an upgrade is 16 weeks. Maillefer Services will assist you in upgrade planning. Contact us at: [email protected]